Do you ever have trouble finding photos to use on your website that are free to use? It's not easy. Most photos that you can find through Google and Bing are copyright protected and using them without permission could mean you're breaking the law. Luckily the web is full of resources where you can find free photos to use on your website. Infact, with the help of List.ly and Biz.oly we've got over 80 sites for you to explore!
May 28, 2014 - imagefinder.co -

388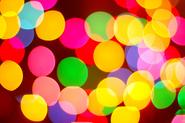 It's all about photos. Photo Search engine with ability to sort commercial and non-commercial photos
Find free high quality photos you can use everywhere. ✓ Free for commercial use ✓ No attribution required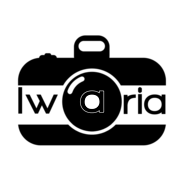 Free African High quality Photos website for personal and commercial use.
May 24, 2014 - freepixels.com -

392

FreePixels offers free high resolution stock photos for use in both personal and commercial design projects.
May 24, 2014 - rgbstock.com -

310

RGBStock.com free Stock photos, high quality free stock images community. download free Stock photos, free stock images, create free stock photo gallery
May 28, 2014 - tineye.com -

351

TinEye is a reverse image search engine built by Idée currently in beta. Give it an image and it will tell you where the image appears on the web.
May 24, 2014 - photl.com -

319

Photo laboratory - this is a collection of exclusive photo images of high resolution. You can download any stock image at no cost or buy photo under royalty-free licence
May 24, 2014 - alegriphotos.com -

352

Free stock photos for private and commercial use. Public domain images.
May 24, 2014 - adigitaldreamer.com -

347

Welcome to our free, royalty free stock photography collection of over 1000 images and growing! You'll find stock photos covering a range of categories such as textures, animals, technology, water, fire, jobs and careers, buildings and more. These stock photos are 100% free and are also royalty free.
May 24, 2014 - turbophoto.com -

360

Free stock images for graphic design